North Queensland and Australia Wide Events!
Have you ever thought of having a GIANT Beach Bum Down Under bean bag at your next event?  Giant Bean Bags are just perfect for corporate events, think tanks,  weddings, festivals, music events, birthday parties, baby showers - the ideas are endless.
Your guests will love you for it they will find it so relaxing they will not want to leave and  will be talking about it for a long time to come.
Beach Bum Down Under have a variety of options and styles of bean bags  to  bean bags to suit your needs.
Delivery can be arranged by us or you can organise the pick up yourself if you have the vehicle. Delivery rates are additional to hire rates, so when contacting us please let us know the following:
postcode
suburb
quantity
date
phone
we will then calculate your quote accurately contact us
Event Gallery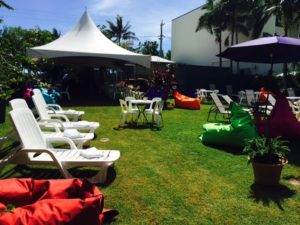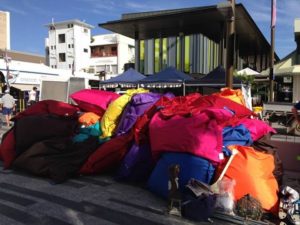 Seafood Festive Townsville City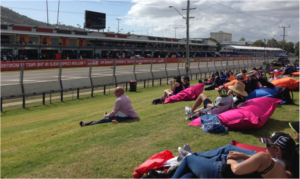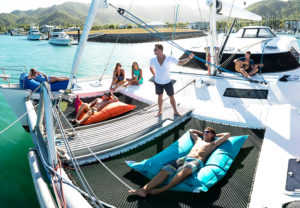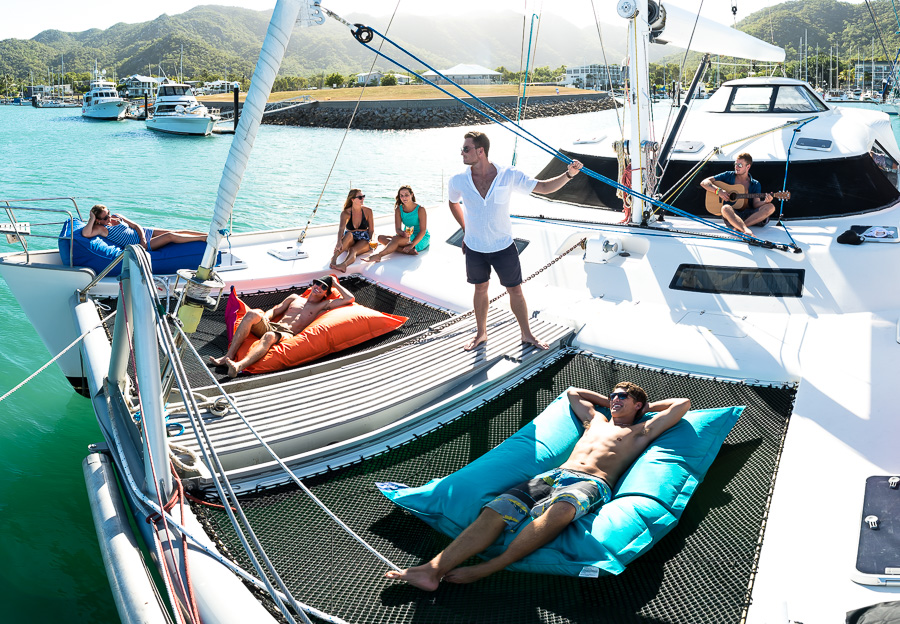 Sailing Events