When only the best will do!
Beach Bum Down Under only sell the very best quality virgin beads (know as beans) they are specifically designed for bean bags. They are more comfortable and have twice the lifespan than department store bought beans which compress quickly and you will have to keep filling your bean bag. Quality bean bags are worth spending the money on Virgin Beads for a more superior comfortable product which lasts for many years to come.
Virgin beads are $30 per 100 litres plus freight. Contact us if you would like your inner bags filled by us with Quality Virgin Micro Beans.
How do I fill my bean bag?
If you have not been supplied beans by us in you inner bag and are filling the inner bag with store bought beans, make sure you are your are indoors with no draft or your beans will easily fly away! If you have a bath put the inner bag in the bathtub with the plug in so to be sure to catch any fly away beans. If you have carpet fill over carpet as they will not fly away then simply vacuum them up in a clean vacuum bag if you happen to spill some. It will take two people to fill the bean bag one to hold it and the other to slowly fill it. Make sure you take your time it is not a rush job.
DO NOT USE ANYTHING BUT A PAPER CLIP TO UNZIP YOUR BEAN BAG OR YOU WILL DAMAGE THE ZIP LOCK.
Giant Clam – 400 Litres
The Lotus Lounge – 400 Litres
The Sand Castle – 300 Litres
Coconut Butt – 250 Litres



The Banana Bed – 400 Litres
Ottoman Cushions – 200 Litres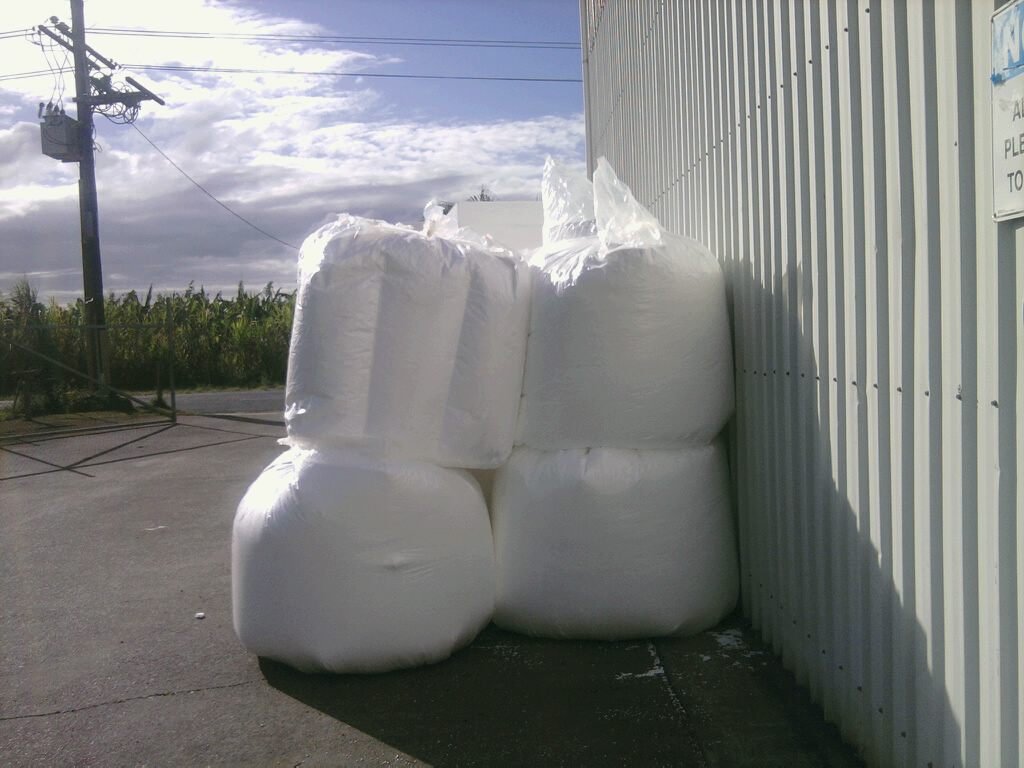 Quality Virgin Micro Beads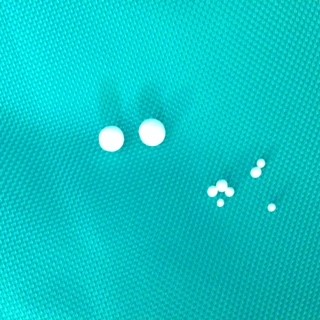 Top – large department store beans compress quickly. Bottom – Quality virgin micro beads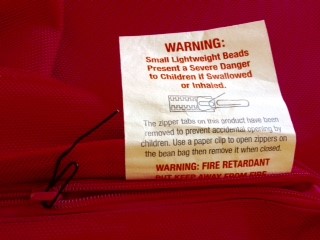 Paper clip must be used to open bean bag zips otherwise your warranty will be voided