Cleaning your bean bag after outdoor use keeps it looking like new. Use a mild soap do not use bleach a citrus degreaser will remove grease and oily spills on your bean bag then simply hose it down and hang it out to dry.
Our polyester PVC coated nylon 1680d bean bags are fire-resistant, and rubber backed which makes them waterproof.
Hang the bag in a dry, sunny and well-ventilated area. When dry be sure to put the inner bag back into its cover for better protection. If you put your bean bag in the pool or ocean be sure to drain your bean bag by the shore or pool edge before lifting it by the handles the weight may damage the handle because of the weight.
Outdoor bean bag
Beach Bum Down Under Bean Bags can be stored outdoors as they are weatherproof, however keeping bean bags out of direct sunlight when not in use will keep them looking like new. Beach Bum Down Under Bean Bags are made from much stronger, thicker fabrics than most other brands, but like anything the better care you care for your bean bag the longer it will last.
Safety zippers
All care has been taken to comply with Australian Safety Standards as set out by the Australian Competition and Consumer Commission (ACCC). Importers and distributors of bean bags must comply with Consumer Product Safety Standards as outlined by the Trade Practices Act. All bean bags come with safety zippers and normal zips tags have been removed so children are unable to open a bean bag cover. To open use a paper clip only but remember, do not leave the paper clip in the zipper once you have filled the beanbag. Not using a paper clip to open or close zip will void your warranty.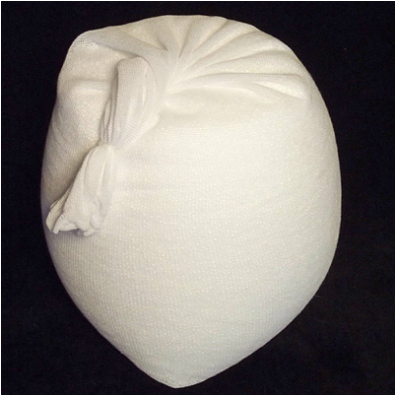 Separate Inner Lining Bag, makes it easy to clean the cover as the beans are contained in a separate inner lining. Unlike most other bean bags on the market were the beans go straight into the outer cover which makes it difficult and messy to clean the outer bean bag cover.